0
Welcome to VOESH, your go-to source for 100% vegan, feel-good spa treatments for head to toe. Experience the cleanest, safest and healthiest spa care at home or in the salon!
Clean & Conscious Skincare for All
We're redefining the spa care industry with clean, efficacious products that are good for the mind, body and soul. Whether you're pampering yourself at home or visiting your favorite salon, our mission is to make every day feel like a spa day.
Learn More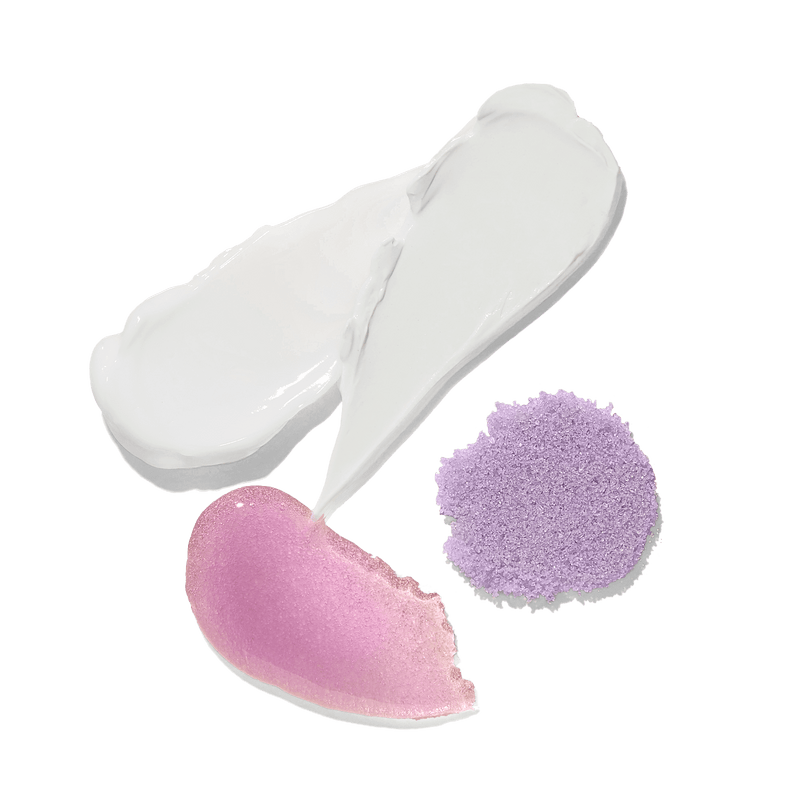 We're all about providing spa products that are totally clean, conscious and effective so you can feel confident about what goes on your skin or your clients' skin. We don't mess around with harmful ingredients or fillers. That's why we left out 1680+ banned ingredients, plus 400 additional questionable ingredients.
No Talc
No Phthalates

No Parabens

No Benzophenone

No Synthetic Sulfate 
We only use high-quality ingredients proven to deliver real results. 
No compromises. Just happy skin.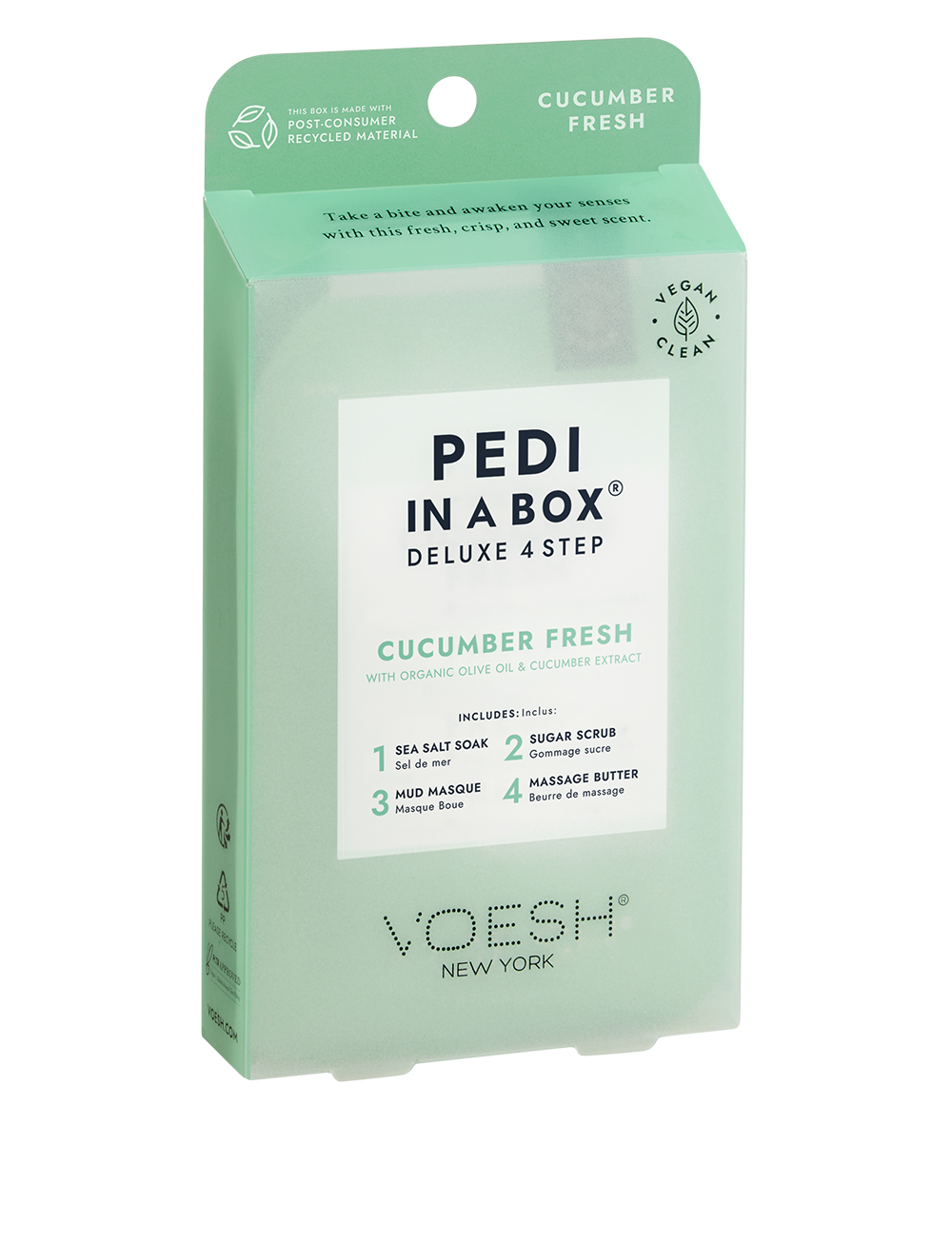 Better Beauty Begins Here
Our simply skinsational spa treatments are curated for all your skin's needs and every mood. We're serving up satisfying textures and good-for-you, IFRA-certified scents that will make you or your clients look forward to every me-time moment.
EXPERIENCE VOESH
Real Experiences
@blondie_bokkie
In love with Velvet Luxe Jasmine body cream by Voesh! It smells amazing and works wonders for dry skin, plus it's vegan friendly.
@cielofronteras
Feeling a bit under the weather so I think I deserve a nice pampering sash! Got my collagen gloves now to get my much deserved me time.
@platmamam
Shout out to Voesh and their Pedi in a Box for getting me through these tough times of no pedicures. Thank you for amazing products!
@k.frazier
Slept with the socks on all night and my feet were so much softer when I woke up! Nothing ever works on these old calloused feet, but these really helped!
@janicegochnauer
I had this used on me at my nail salon and it was so nice! They even added sliced cucumbers and lemons to the water. Awesome product!
Cart Empty
Your Cart is empty