0
The Experience
Display your pedicure products next to your nail polishes. Let your clients choose their personal spa experience using VOESH's Wall Mount Acrylic Display.
Includes 335 products for different spa pedicure services. This display is expandable horizontally or vertically to display more VOESH products.
Size: W23.8" X H23.8" X D4"
What's Inside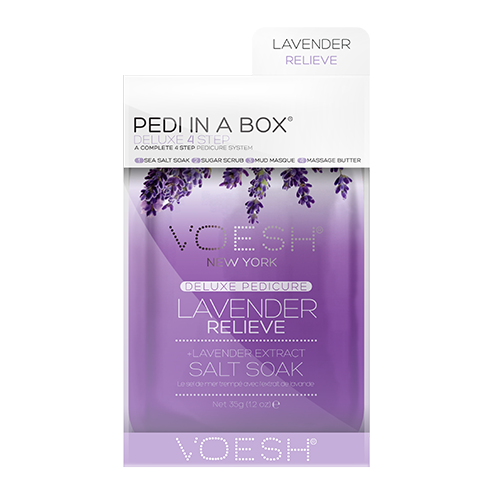 Pedi in a Box Deluxe 4 Step (195pcs)
13 scents x 15 pcs each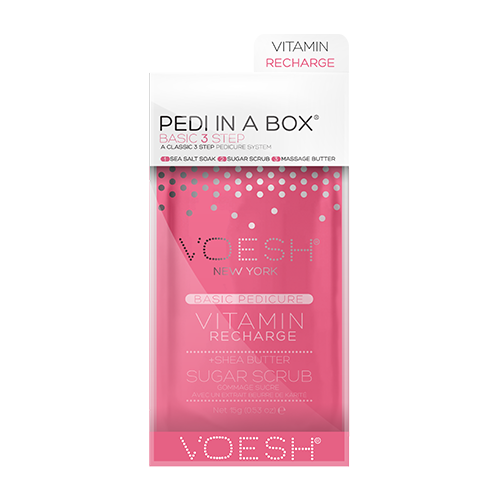 Pedi in a Box Basic 3 Step (80pcs)
4 scents x 20 pcs each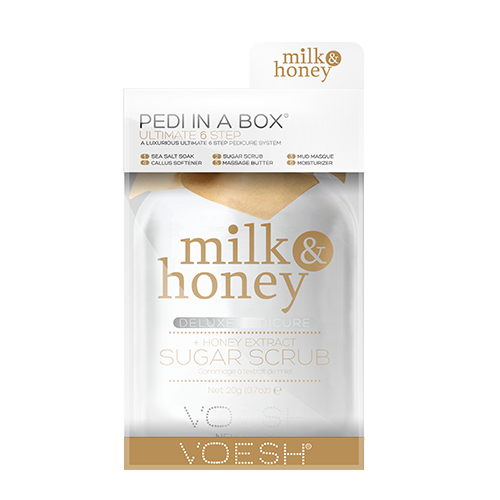 Pedi in a Box Ultimate 6 Step (30pcs)
3 scents x 10 pcs each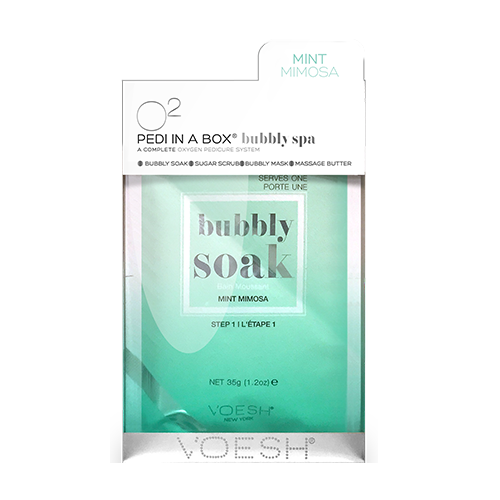 Pedi in a Box O2 Bubbly Spa (30pcs)
3 scents x 10 pcs each
Shipping & Returns
VOESH.com orders are typically processed within 2-3 business days, Monday-Friday (excluding weekends and holidays). Orders placed after 1pm EST will be processed the following business day. You'll get a shipment notification email with a tracking number as soon as your package ships. We ship with UPS and USPS and U.S. orders take about 3-5 business days to arrive after shipping.
We want you to love our products as much as we do. However, if you are not totally satisfied with your purchase for any reason, please send us an email to cs@voesh.com within 30 days of your purchase and we will be happy to assist you with an exchange or return.
DISCOVER THE VOESH DIFFERENCE
Since 2012, it has been our mission to deliver clean, hygienic, and luxurious spa treatments to all with 100% vegan, sustainably sourced ingredients and convenient, pre-packaged products. Experience VOESH at home, in the salon, or anywhere in between!
Cart Empty
Your Cart is empty