0
The Experience
It's a wrap on tired, dull skin with these intensive treatment gloves infused with phyto collagen, peppermint oil, and herb extracts — the perfect regimen for hard-working hands! Hands in need of a refreshMINT? Get hands-on with soothing relief from our dual-layer intensive collagen gloves! These hand masks are cool. Like cooling sensation cool. That's because they're infused with peppermint oil that melts away pressure and tightness, plus it helps revitalize dull skin. They also include a collagen-rich emulsion to nourish extra dry skin in just 15 minutes. The result? Soothed, hydrated skin! Whether you're prepping for a mani or in the mood for a mini pampering sesh, you'll instantly go from blah to 'Ahhh'.
Its convenient, patented design features a perforation at the fingertips to easily rip off for use of hands during wear or for manicure purposes.
Perfect For:
Intensive Hand Care

Manicure Prep / Add-on Treatment

Netflix & Chill
What's Inside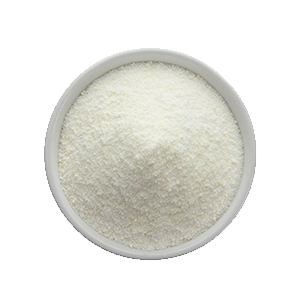 Phyto Collagen Rich Emulsion
Boost skin's elasticity, giving it firmness and bounce.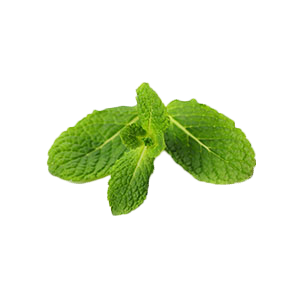 Peppermint & Herb Extracts
Soothes, repairs and relieves skin with a cooling sensation.
Shipping & Returns
VOESH.com orders are typically processed within 2-3 business days, Monday-Friday (excluding weekends and holidays). Orders placed after 1pm EST will be processed the following business day. You'll get a shipment notification email with a tracking number as soon as your package ships. We ship with UPS and USPS and U.S. orders take about 3-5 business days to arrive after shipping.
We want you to love our products as much as we do. However, if you are not totally satisfied with your purchase for any reason, please send us an email to cs@voesh.com within 30 days of your purchase and we will be happy to assist you with an exchange or return.
DISCOVER THE VOESH DIFFERENCE
Since 2012, it has been our mission to deliver clean, hygienic, and luxurious spa treatments to all with 100% vegan, sustainably sourced ingredients and convenient, pre-packaged products. Experience VOESH at home, in the salon, or anywhere in between!
Cart Empty
Your Cart is empty